Spreading Education in Rural area and service of humanity.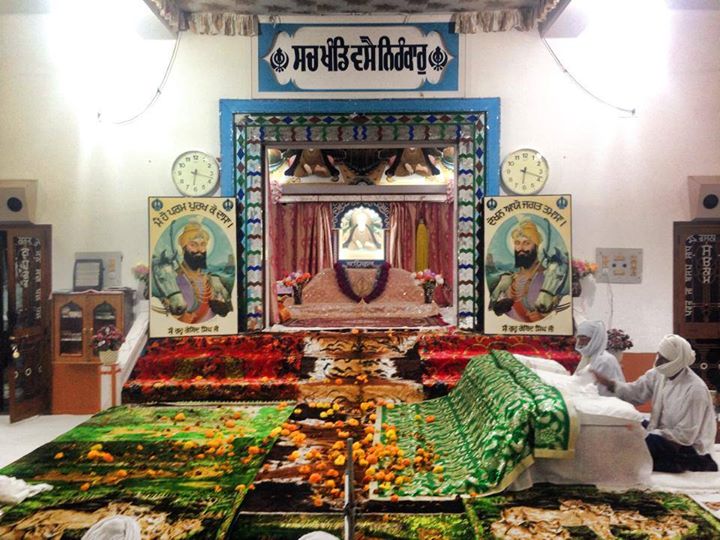 This peaceful and sacred place was established by Baba Mihan Singh ji with the aim of spreading Sikhism and humanity values over the world.
He was a great preacher as well as a Saint. 
Every month we organize a Puranmasi smagam with blessings of baba ji.